2nd Annual Ruth Harris Dyslexia & Language Learning Disability Symposium
Please join the VCU School of Education's Ruth Harris initiative for a hybrid half-day symposium in honor of Ruth Harris, a pioneer who dedicated her life to helping others with learning disabilities. The second annual Ruth Harris Dyslexia Symposium will bring families, professionals, and students together for learning and awareness around dyslexia and language disorders. The symposium will include three strands of professional learning sessions: one for parents/families, one for professionals, and one for students.
The School of Education supported by the Ruth Harris Professorship Initiative and the Virginia Department of Education Training and Technical Assistance Center (T/TAC) will present this second annual event on October 1, 2022.
I look forward to learning with you at the symposium.
You can follow the VCU School of Education on Twitter: @VCUSOE
2987
Hours of
Technical Assistance
Provided
145
Continuing
Education Courses
Conducted
210
Community
Training Events
Held
8984
Professionals
Provided
Education
127
Continuing
Education Programs
Available
Community Living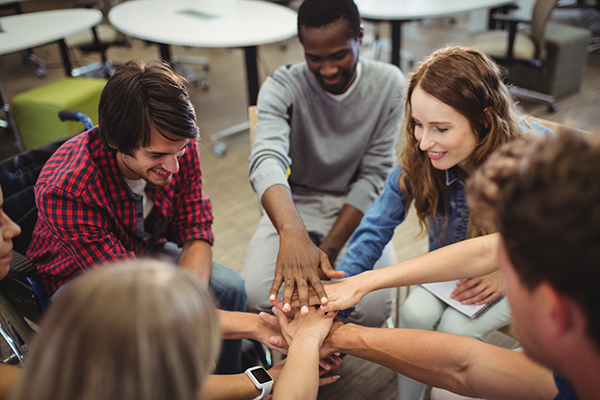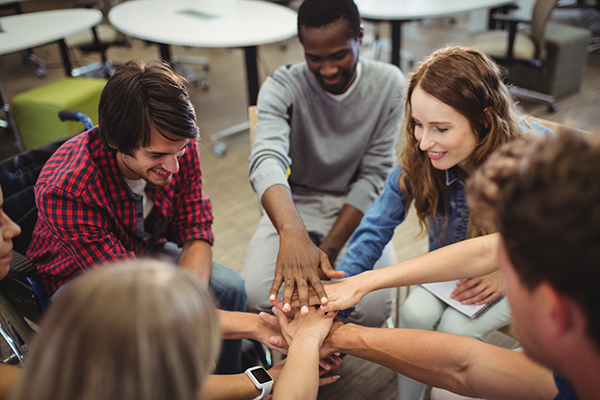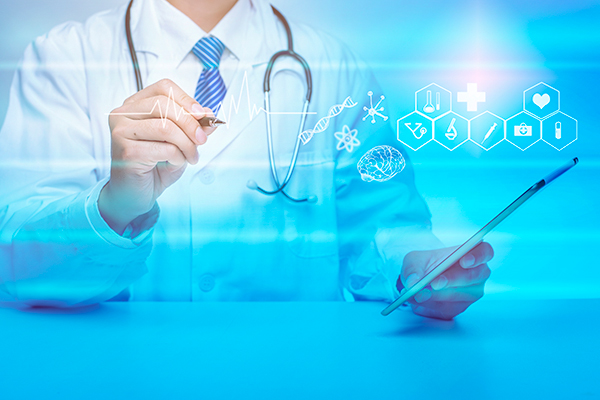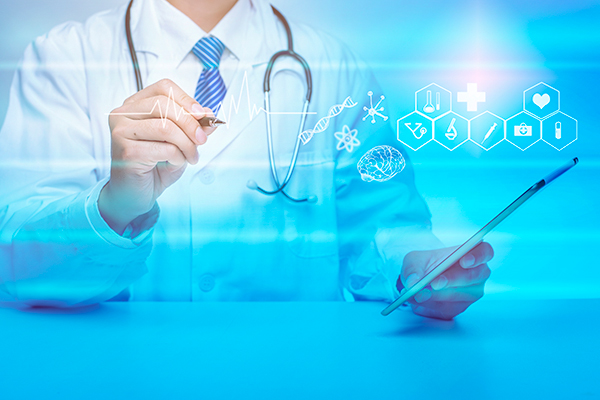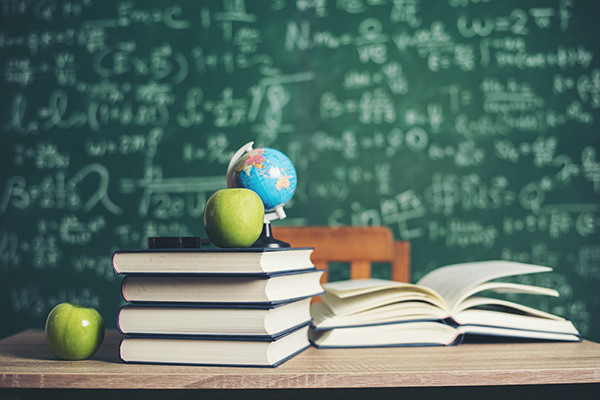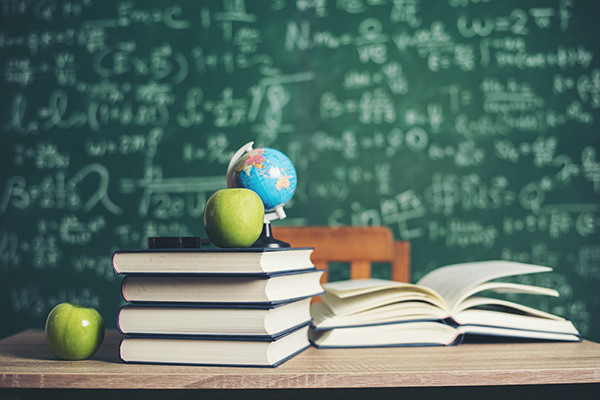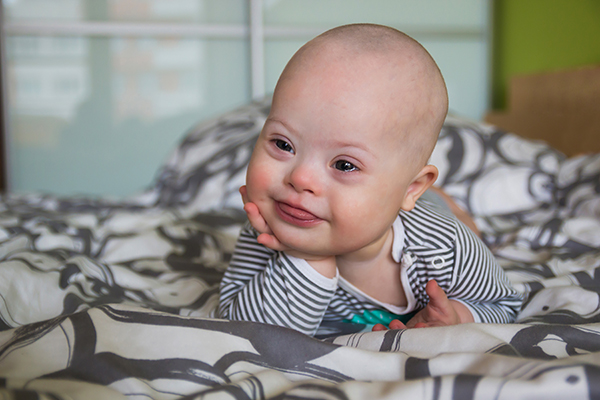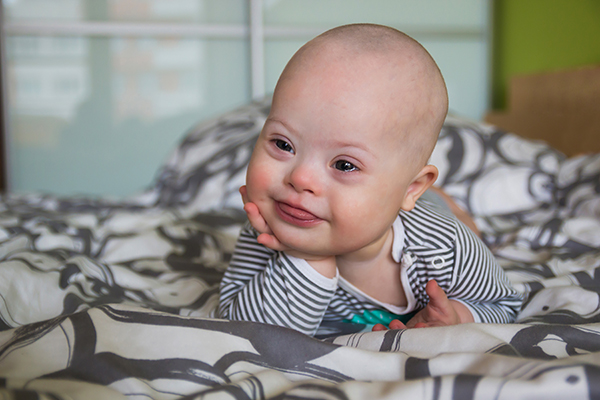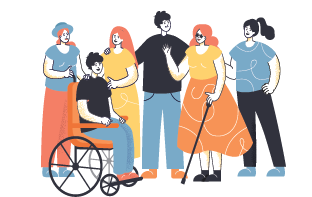 Opportunities for People with Disabilities and Families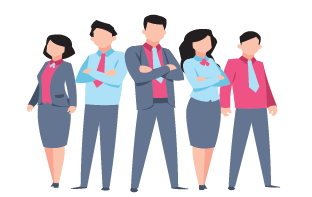 Opportunities and Events
for Professionals and Providers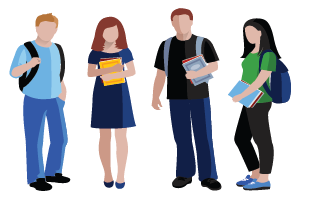 Training Opportunities and
Internships for Students

Support the Partnership

Support Virginia Autism Council