We love to feature our team members for their quality of work and assets they bring to the Partnership. Check back each month for a new team member spotlight.
Richard Chapman, Ph.D.
Assistant Director for Disability Leadership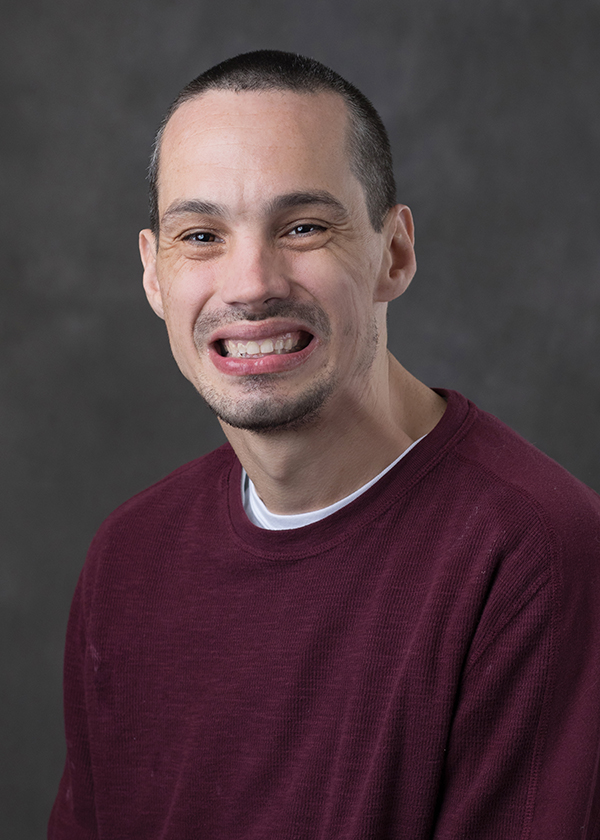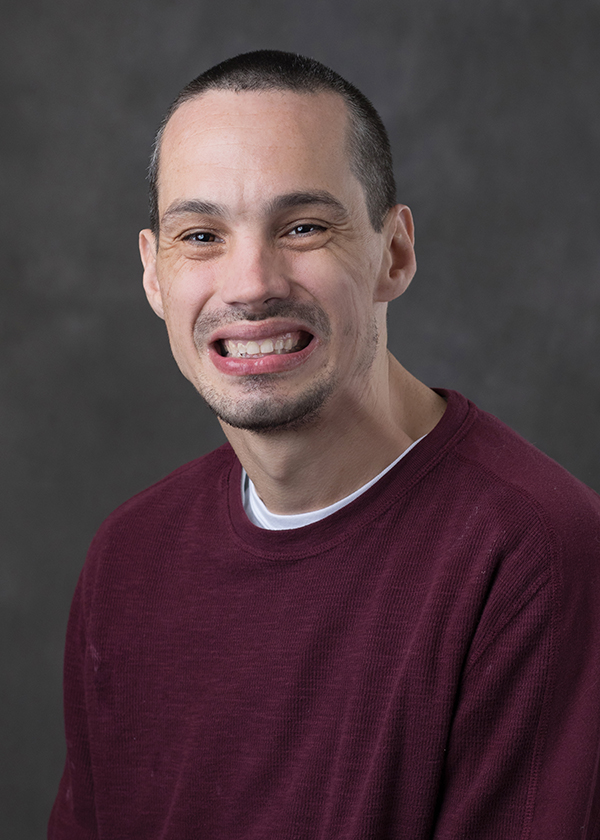 What's something about you that not many people know?
I am an avid football fan. I love the Tampa Bay Buccaneers. I am a huge Tom Brady fan, who is one of the best quarterbacks of all time.
What's the last book you read?
I read a lot of books related to my particular interest centered around Counseling, Disability Rights, Politics, ethics, and spirituality. The last book I read was Matthew Peary's autobiography. I think this is one of the best books on addiction.
What are some of your Hobbies?
I love traveling to new places. I am an avid swimmer and I love to write. And I consider myself a foodie.
What's the next place on your travel Bucket List?
Hawaii, Italy, and Japan. I took a once-in-a-lifetime trip to Scotland a few years ago, I think I need to get back overseas.
Are you currently binge-watching any shows?
Star Trek series, the new one.
What is your favorite restaurant in Virginia?
Joe's Inns which is in the fan. The original one.
What was your first job?
I was a bag boy at Winn-Dixie, this was when I was 14.
What is one thing you cannot live without?
My family; also iced tea and coffee.
What would it be if you could choose to do anything for a day?
Being with my family.
What is your guilty pleasure?
Coconut cream pie from Joe's Inn, did I mention that this is the best place to eat of all time.